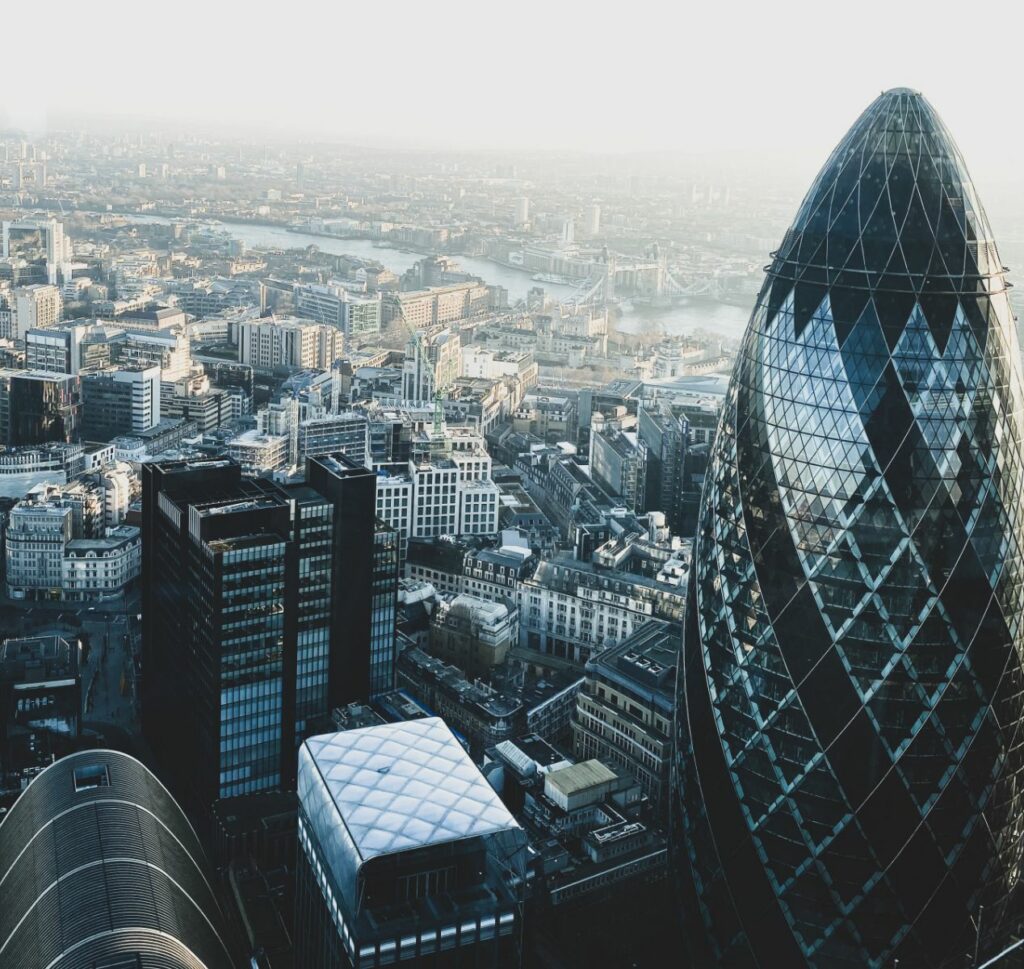 Taylor Rose MW is a top 60 UK law firm focussed on consumer/SME legal services.
We offer a broad service proposition through 1,000 lawyers and support staff across more than 30 offices. Our philosophy is to deliver smart modern law. We are not afraid to keep moving forward and we understand that yesterday's technology has to give way to newer ways of working and doing things. We have a successful growth strategy that incorporates a thriving consultancy programme, established Business Development capability and delivery of targeted mergers and acquisitions. As a result, we are one of the UK's fastest growing (by % revenue growth) Top 100 law firms.
At FDR law, we offer refreshingly personal legal advice across the North West of the UK.
We have an outstanding reputation for being trustworthy, friendly, and approachable whilst providing practical, pragmatic, and robust advice. All of our people have a passion for service, which is what makes the FDR difference. FDR Law is a full-service law firm, based in Warrington. We came together in 2008, however our roots can be traced back over 250 years. We have around 60 dedicated employees and over 20 lawyers.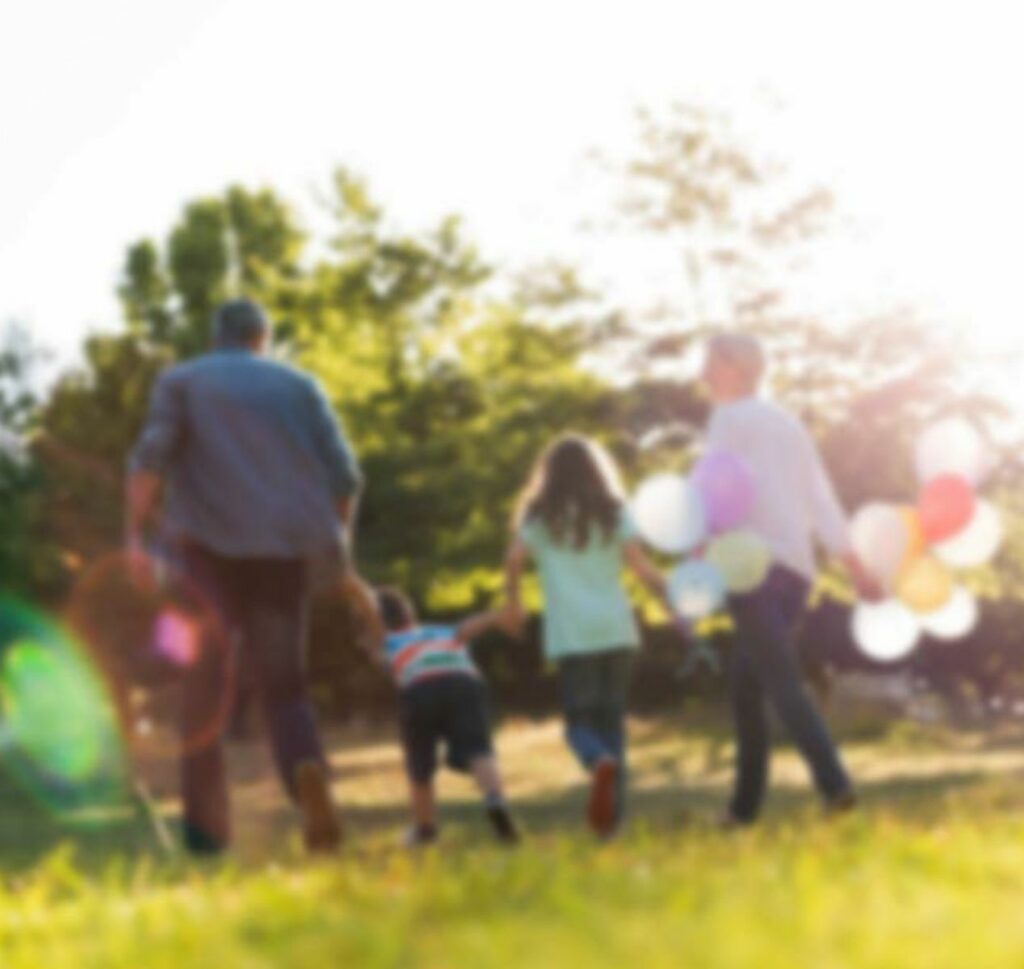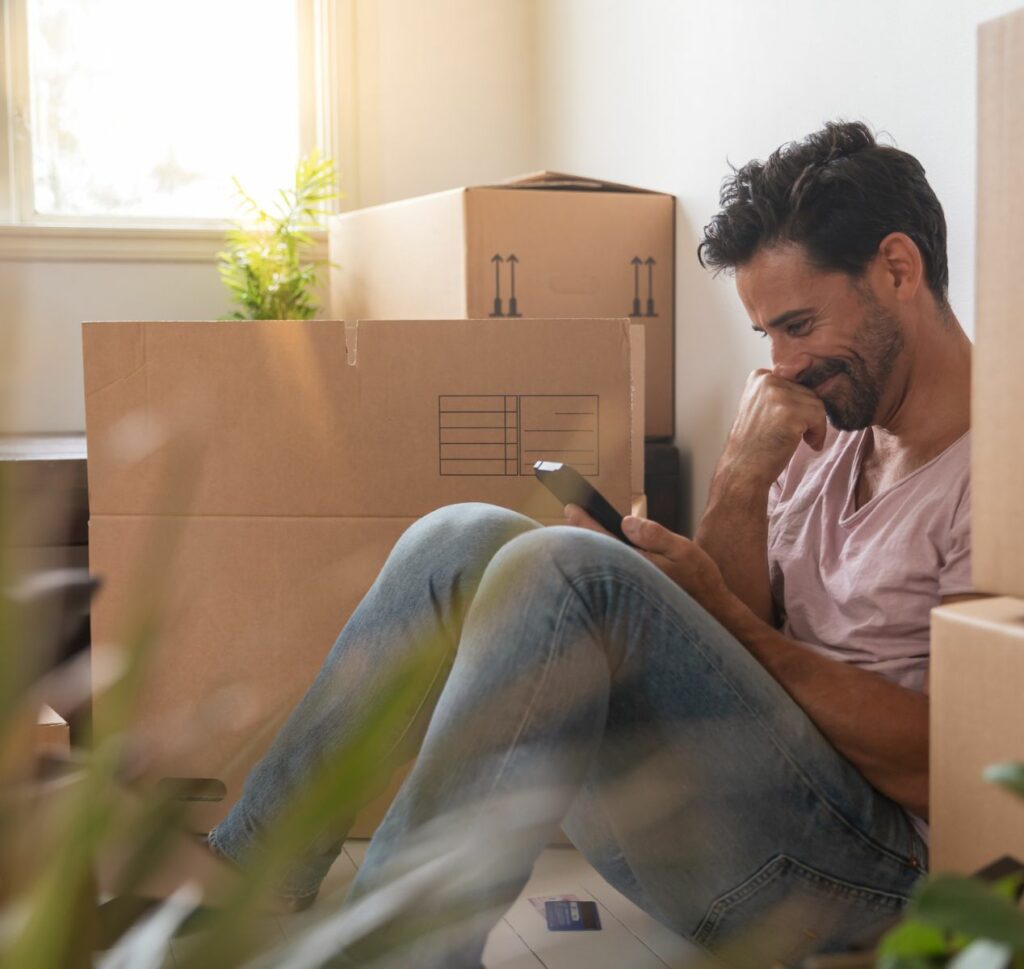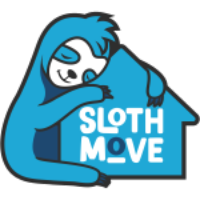 SlothMove is an innovative, award-winning home set-up service where you can tell everyone you're changing address and set up your new home details within approx. 3 minutes.
Potentially save hours of time, hundreds of pounds and even get rewards for moving. At SlothMove, we make your home move hassle-free by updating your addresses and setting up your new home with as many service providers as you choose. We embarked on our mission of changing the way the UK moves home in 2019. Start by sharing some information about your move. Then, select from hundreds of companies and institutions from HMRC & TV Licensing to loyalty cards and charities and update your address. From your postcode, SlothMove will even show you your new council, water & sewerage provider and get you sorted in a couple of clicks.

Kingsley Wood is a new venture for the Group and aims to be a pre-eminent consultant law firm in the corporate and HNW areas of law.
Based in the West End of London, it enables high calibre Partners and fee earners to practice and serve their clients. Its core objective is to demonstrate high performance through the utilisation of strong management, deployment of exceptional technology and operational infrastructure teamed with great people working in a positive, collaborative, and flexible environment.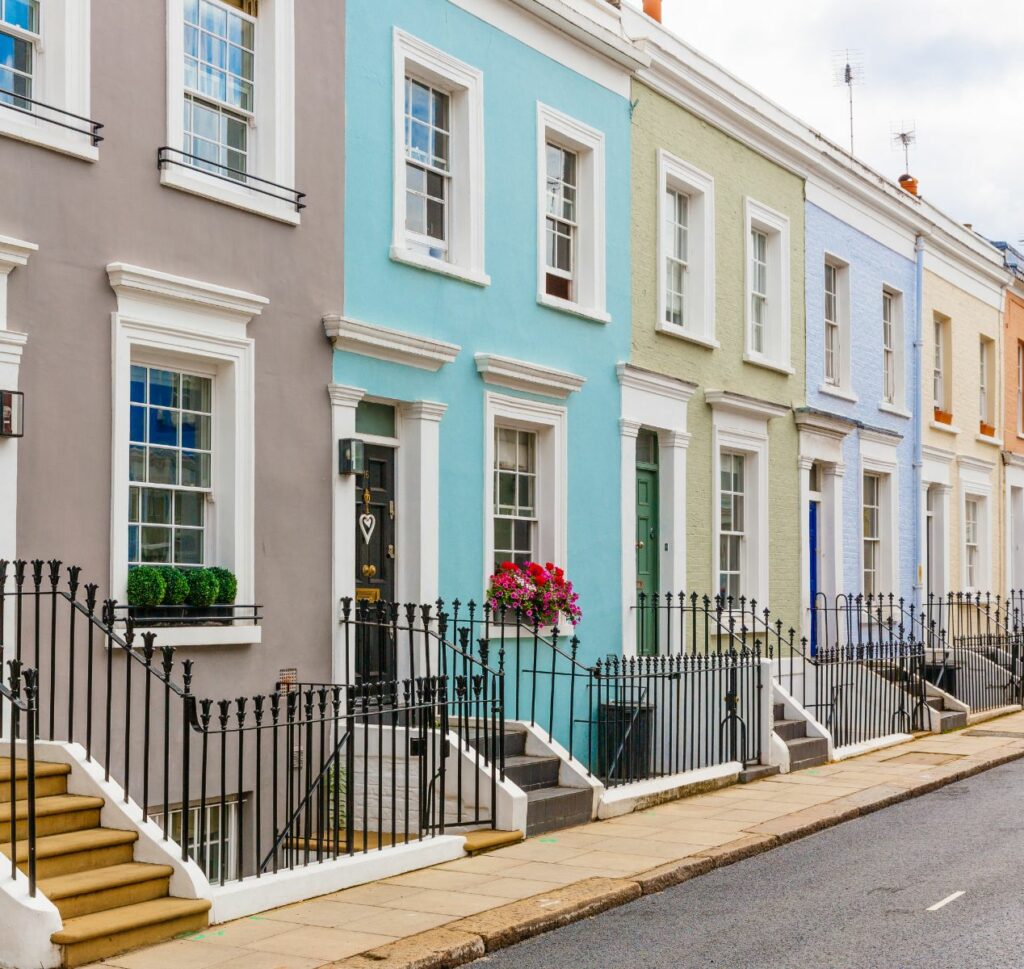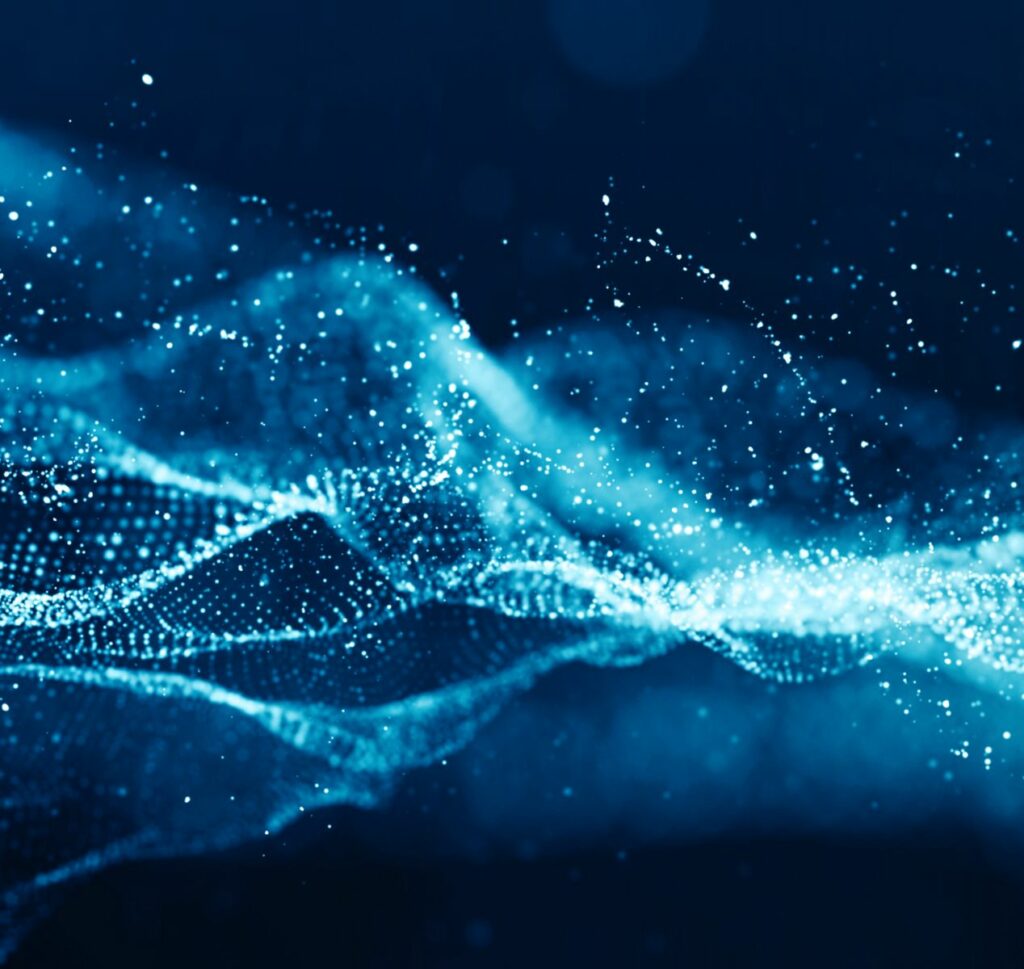 RCP Innovation is the banner under which innovation and change are driven across the group.
Project teams are drawn together from the group's employees and consultants under the 'RCP' banner to work on agreed challenges and solutions.